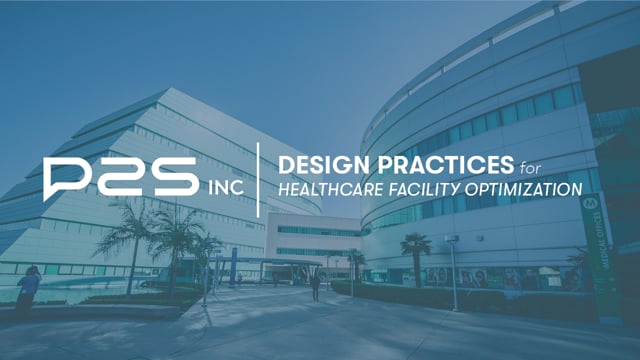 Kaiser Baldwin Park Medical Center, Infrastructure Replacement
Location

Baldwin Park, CA

Project Dates

March 2017 – December 2020

Construction Cost

$180 million

Market
← Back to Projects
Aided by 3D laser scanning, Kaiser Baldwin Park undergoes a $180 million infrastructure upgrade

Project Overview

Kaiser Permanente Baldwin Park Medical Center is set to undertake an estimated $180 million infrastructure upgrade project. We're providing our mechanical and plumbing design expertise for this replace and rebuild effort at the hospital, central utility plant building, and medical office building. Our team used laser scanning to create 3D models of the central utility plant and the mechanical and electrical rooms at the hospital and medical office building.

Solution

We're replacing existing air handling units, chillers, heat exchangers, cooling towers, humidifiers, fan coil units, exhaust fans, and controls. In the first phase, we are providing design options which will include sustainable design for each system to lower the building Energy Use Intensity (EUI) from 230 to 160. The strategies will include heat recover chiller design to save heat energy on the domestic hot water system, convert constant air volume distribution to variable air volume system, design air handlers with separate cold and hot decks to optimize economizer mode to name just a few of our improvements. The new Direct Digital Control (DDC) system will optimize the building's energy use and will automate the entire HVAC and plumbing systems to minimize maintenance.